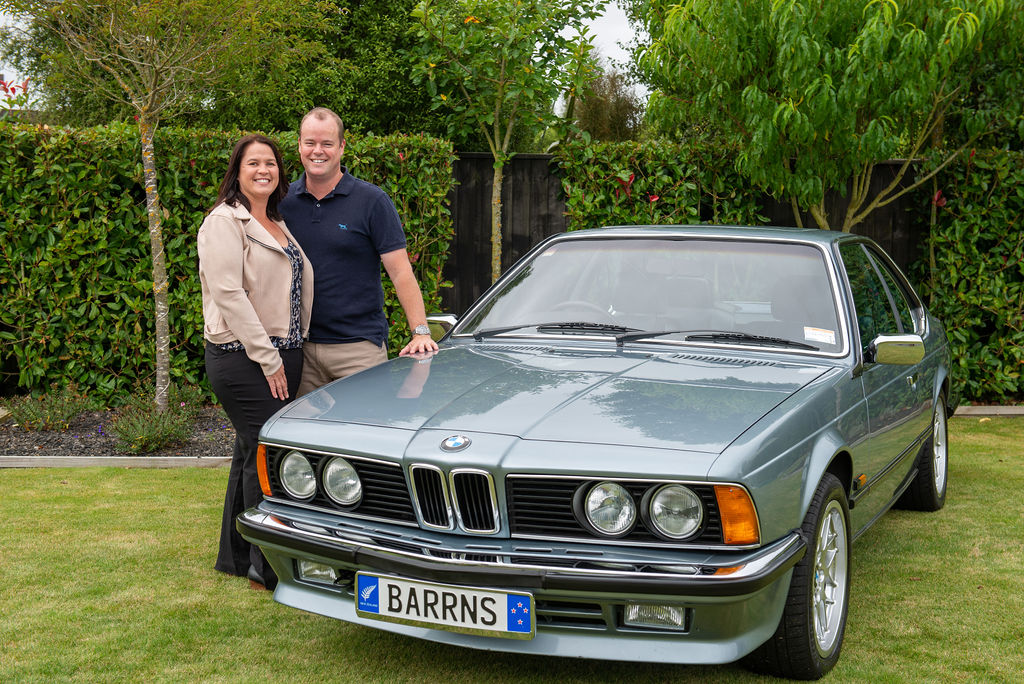 Mark Barron
Chartered Accountant, Business Developer and Car Nut
---
A highly experienced Chartered Accountant, Mark has worked in various accounting firms in both Dunedin and Christchurch. Mark's vision is to bring all that experience together into one firm, taking the good parts from them all and rolling them out into one seamless unit.

Mark's passion is in the Business Development area where his expertise can help analyse a client's business from top to bottom and from that, develop a plan to help achieve the owner's goals.

He is also a self-confessed car nut and can occasionally be found tinkering on his vehicles. This interest has translated into Mark having a strong understanding and special interest in those business's servicing the motor vehicle industry.

Mark is also an avid cricket fan having represented Otago in his earlier years. During his downtime he can be found enjoying the cricket, fishing for that elusive 10 pound salmon or trout and spending time with Sarah and their family.
sarah Barron
Accounting and Payroll Guru
---
Sarah's the one who keeps Mark in check, which is no easy task! Having previously worked in a Chartered Accounting Firm and several accounting administration roles, Sarah has a wealth of experience in business administration, day to day accounting and payroll. If you have a question in this area then Sarah's the person to speak to.

Sarah is also a keen netball fan and thanks to Mark is slowly learning about cricket's intricacies. When a game is on she'll come out with the occasional cry of "oh that was plumb!" or "he's caught in the gully".

She also shares Mark's passion for classic cars and when Mark's not tinkering on them, they can occasionally be found out and about in them with their family.